8:30 EARLY – with Choir | 10:30 MID-MORNING – with Band
"Welcome to All Saints Anglican Church. We are delighted that you are interested in finding out more about us.
All Saints is a Bible-based, liturgical, and Holy Spirit-led church living out (God being our helper!) the Good News of Jesus Christ. Our life together is shaped by the Protestant Reformation with a solid appreciation of the practice of the early Church.
We are diverse – on any Sunday, you might find worshipers who hail from five continents, all celebrating the new life we have in Jesus. God bless you in your pilgrim walk!"
All Saints Anglican's mission is to make disciples of Jesus Christ in the context of a biblical, sacramental, and Spirit-filled church.
Anglicans hold the faith of the original Church:
God is Father, Son, and Holy Spirit in oneness of being and trinity of persons,
The person of Jesus of Nazareth as both God and human,
The Bible as the "God-breathed" ultimate authority in faith, worship, and life,
Salvation through faith alone, in Christ alone, by grace alone,
The sacraments of Baptism and Holy Communion as commanded by Christ,
The creeds of the early church (Apostles and Nicene) as the foundational statements of the Christian faith, and
The living and active work of the Holy Spirit.
Come worship with us this Sunday!
We look forward to welcoming you (and your family and kids) to our worship service and other church events.  We can't wait to meet you!  Our worship is open to everyone – and communion is available to those who have been baptized.  (And if you haven't been baptized, you are welcome to come up for a blessing at communion.  Just cross both arms over your chest to let the priest know you would like a blessing rather than communion.)
8:30 EARLY SERVICE – with Choir
Nursery and Sprouts (PreK) available
10:30 MID-MORNING SERVICE – with Band
Nursery and Sprouts (PreK) available
Children's Church offered during this service.
Please note the service times may be different for special occasions like Christmas or Easter.  Please see our Event Calendar for details.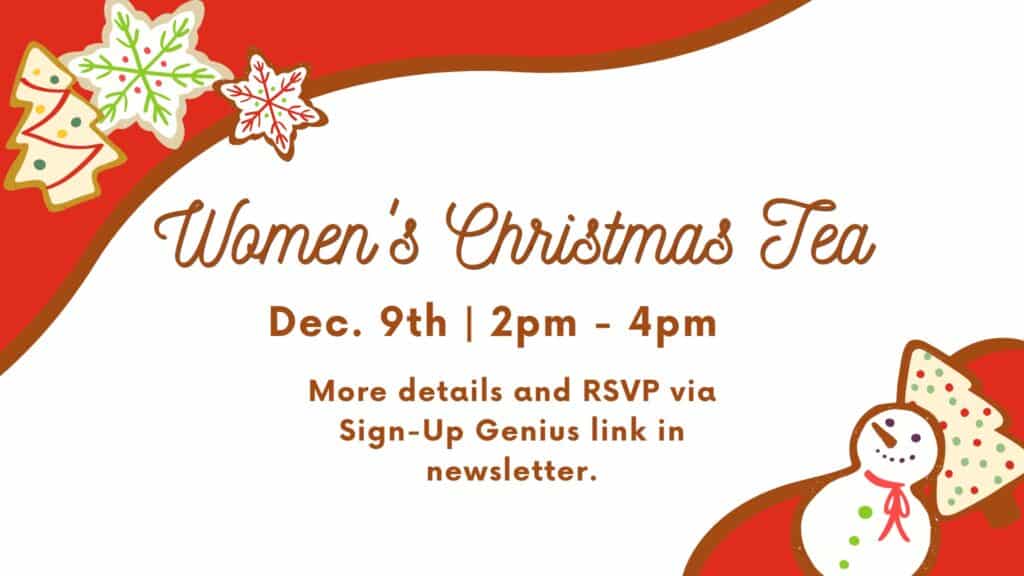 FAQ: What is worship like at All Saints?